Welcome to WordPress. This is your first post. Edit or delete it, then start writing!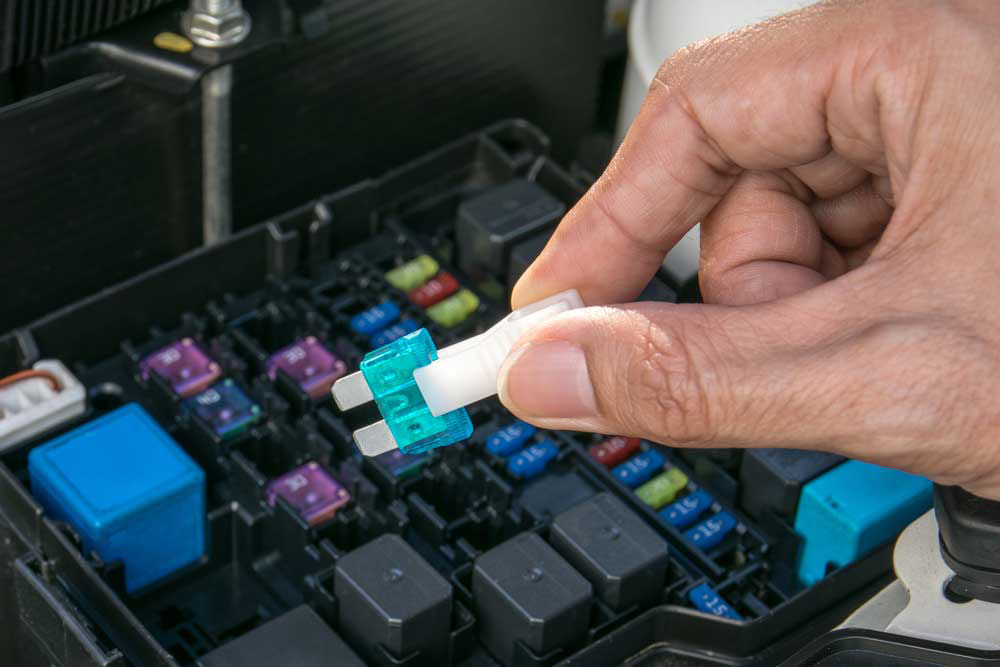 Newer cars utilize computers and electricity to perform various operations. From the radio to the engine, electricity runs throughout most components of your vehicle. If electrical issues arise it could cause unsafe driving conditions or a non-functioning vehicle....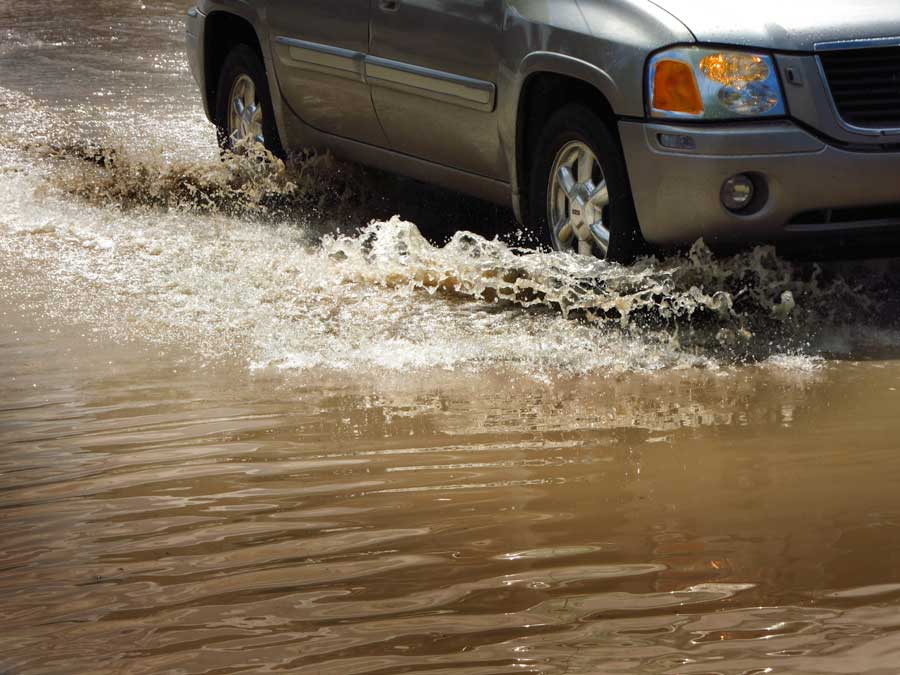 Driving Through Flood Water Can Cause Engine Stalling Flash floods happen frequently around Hampton Roads. And driving through floodwaters can easily cause engine stalling. Driving through wet conditions can be dangerous enough. But in heavy downpours, the outlying...