Virginia Inspection
Courthouse Auto Virginia Inspection
No Appointment Needed. Drop By Now.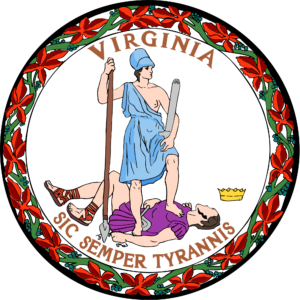 Virginia Inspection

Courthouse Automotive Virginia Inspection Station
2388 Princess Anne Road
Virginia Beach, Virginia 23456
Open 7:30am to 5pm Monday – Friday
Virginia Inspection Station Near Me
Getting your car inspected can be a chore. Between home and work, it can be a tough thing to schedule. Having an inspection station near you is really beneficial for busy people. You see that sticker on your windshield every day and the closer it gets, you think, "This year, I am going to get that done sooner rather than later". You promise yourself that you will, but every morning you get back in that car and off to work or play you go. Once again, you notice that impending date and think to yourself, "Okay, now I really have to go!"
*Courthouse Automotive gets it. It's the last thing on your mind. As a little extra incentive, we're offering $6 off your State Inspection, if you bring your car in between the 8th and 21st of every month. We are usually swamped with inspections from the last few days of the month into the first several days of each month. If you plan ahead a bit and get your state inspection in the middle of the month we will take $6 off the cost. As for those early birds out there, we'd like to reward you for always being on top of your inspections. We inspect to the Virginia State Police Safety Inspection Standards found here.
Replacement of Stolen/Lost/Damaged Virginia Inspection Approval Stickers
The Safety Division issues replacement stickers for lost and/or damaged safety inspection approval stickers under certain conditions, without causing the vehicle to be re-inspected. This process provides a valuable service to those citizens affected by loss, damaged and stolen inspection stickers without compromising the purpose of the Inspection Program. To replace your inspection sticker, contact the Safety Division.
Courthouse Automotive is a Virginia State Inspection Station located in Virginia Beach, 23456.